Unparalleled knowledge and experience in creating custom seasonings for over 30 years
Find a wide selection of our custom seasonings at the retail display in Yancey Home Center Newman, Ca. Elevate your meals with our high-quality spices and seasonings.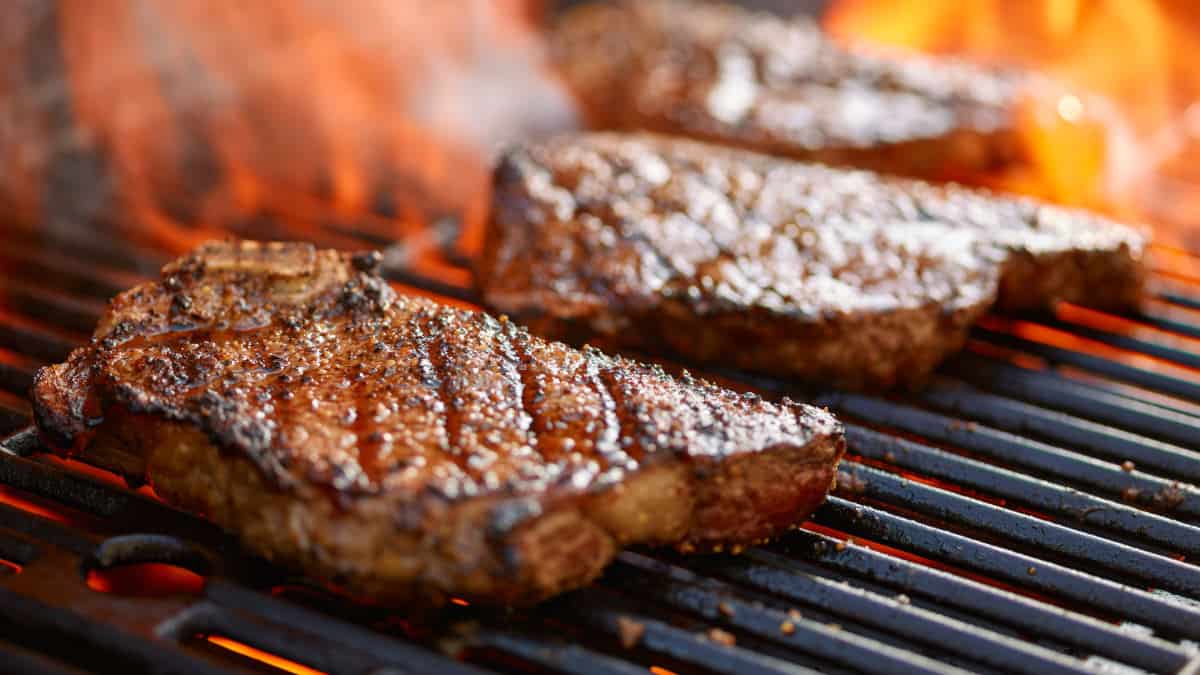 Flavors for the Real World
Embark on a sensory journey as we create our formulas using premium ingredients sourced from diverse corners of the globe.
Shop Now
Featured Products
Experience a variety of exquisite flavors with our enhanced selection of larger Jars. Ensure you never run short on delightful seasonings for those grand BBQ weekends.
Welcome to Hi-West Foods, Inc.
We are a family company and will continue to serve our customers for many years to come. We have been blessed with the opportunity to share our products with you and hope you enjoy them as much as we do.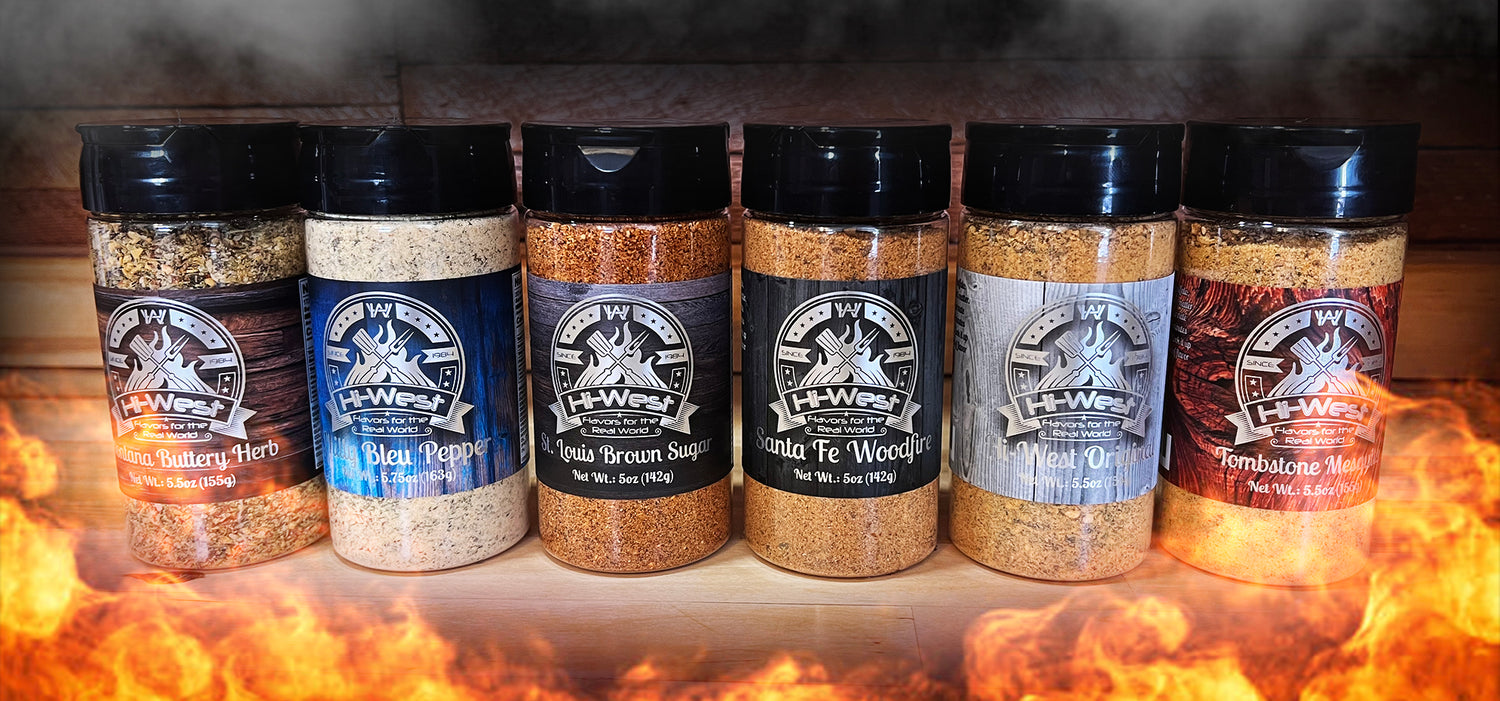 Mix & Match
Enjoy free shipping to any location within the Continental US when you make a purchase of $24 or more.
Buy Now